A new way
to recover & maintain natural curly hair.
We are specialised in type 3 and 4
curly hair treatments.
Everyone
deserves healthy hair.
Coming from the Brazilian Favelas, our founder's story is as multicoloured as her birth country. This is why we believe everyone should be able to wear their natural hair regardless of their origin, age, sexual preference, religion or financial situation.
At Fixcurls, we are equals.
Welcome to our family.
Have you been dying your hair a million colors? Relaxing it, or treating it with chemicals?
Wanna go for that #bighairdontcare?
No worries. We'll fix it! At Fixcurls, we don't believe silky smooth hair is the standard. Curls are! We will help you recover your natural curly hair, analyse it and treat it with our famous vitamin treatment. 
Start your new hair journey today and book your intake.
Our famous vitamin treatment.
Recover, grow and define.
We've got something special. Something you can't get anywhere else in in the world. Our vitamin treatment is specially formulated for curly hair. It consists of all the essential vitamins and minerals to recover, define and maintain healthy hair. It's derived from organic ingredients. It's vegan and cruelty free. Some clients even say it's a magical potion, proven to speed up the growth process.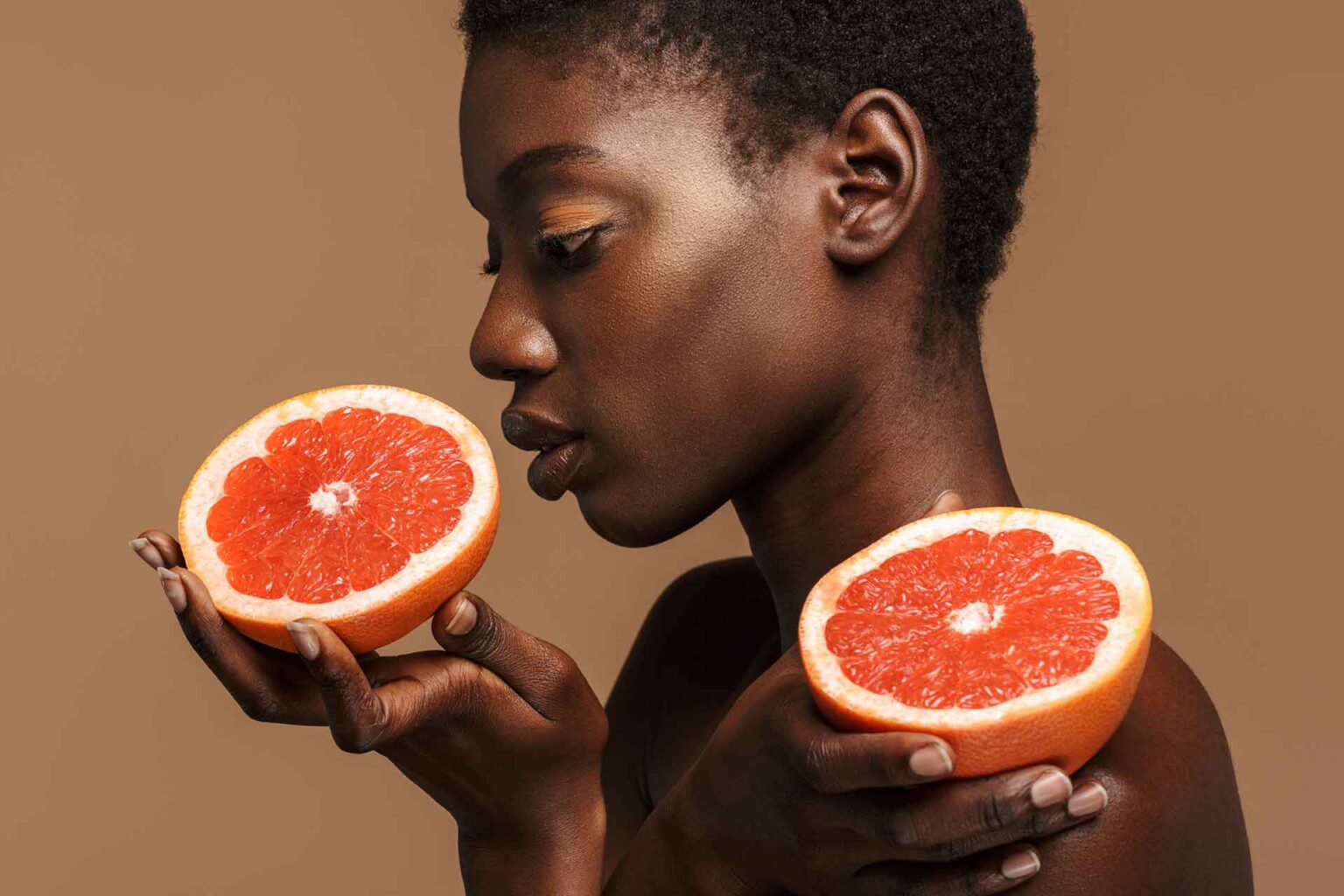 Our secret formula is a plant based composition which is completely free of animal ingredients and chemicals. It's produced in an eco friendly environment which contributes to the planet.  This means it's not just good for your hair health, but you also contribute to a sustainable healthy world.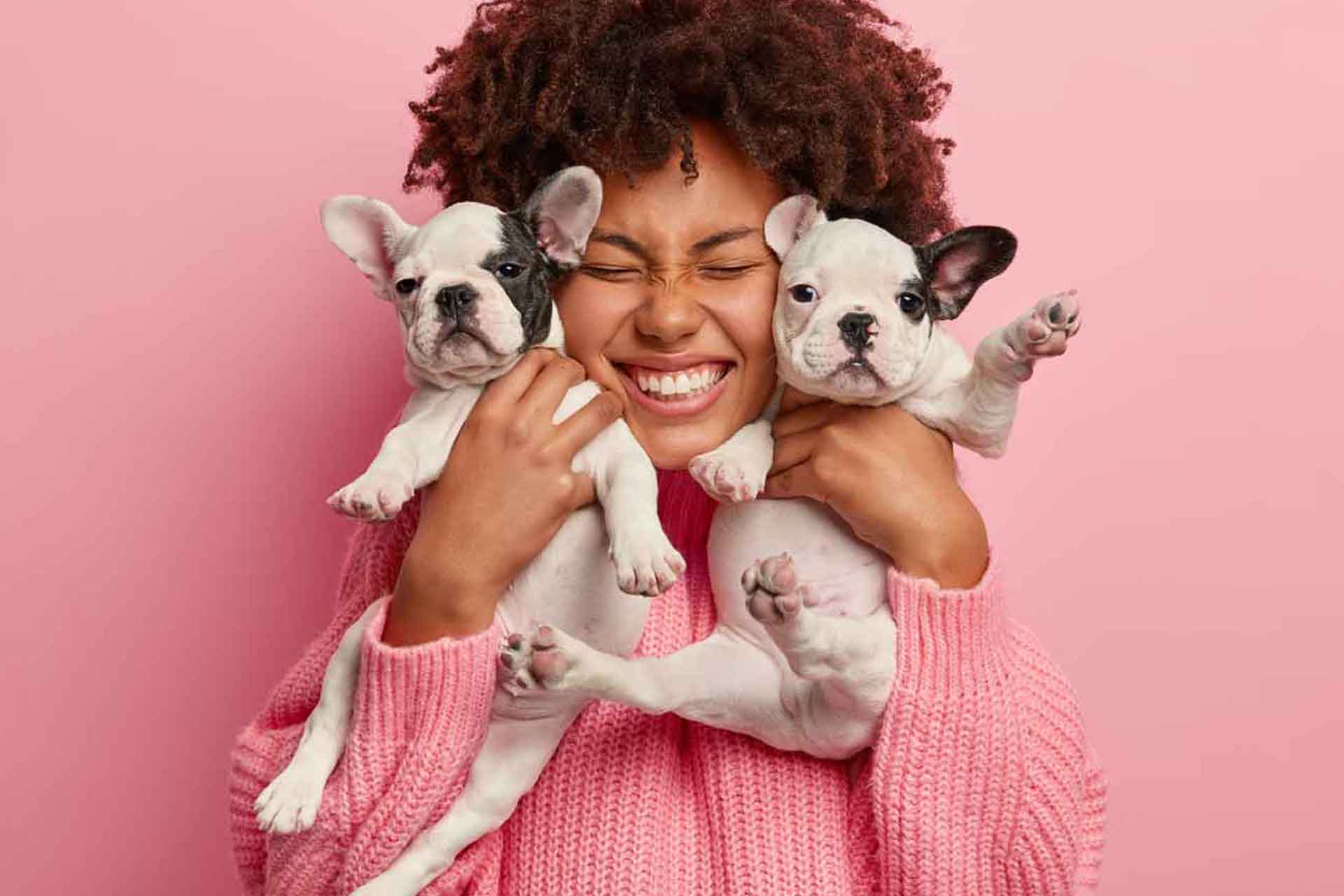 We believe in sustainable products and brands who contribute to the animal welfare. That's why we're always looking for brands who won't test their product on animals and contribute to a sustainable planet. Got a brand that you want us to try out? Please contact us for future collaborations.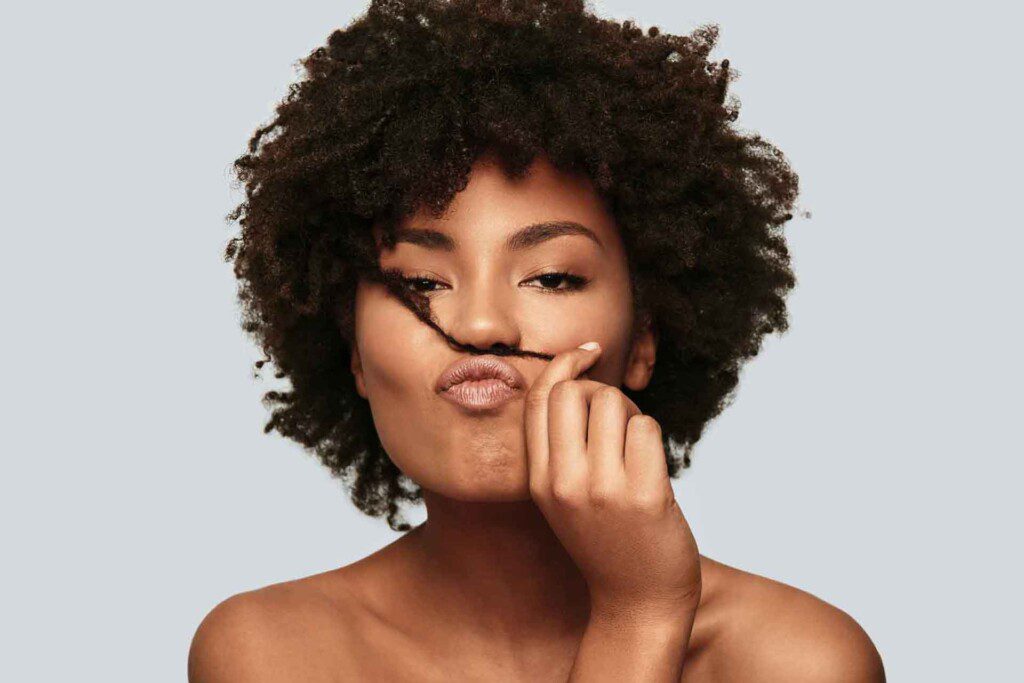 Our vitamin treatment stimulates the hair follicles, making it easier for you to experience hair growth and create extra volume after your first treatment. Our advise would be to start with a 3 month treatment for the best results.



What our clients say
about us.